Thamarai Feature
London based music producer Charles Bosco, has become an overnight sensation with a string of back to back refixes, released as Instagram reels. We are excited to learn that Charles has recently signed a deal with Sony Music to collaborate on their new releases.
Even if not directly, we are sure everyone who browses Instagram would have heard the refixes by Charles Bosco… Especially of the AR Rahman songs of 1990s. He is known for giving quite a new-age groove to the retro music of the 1990s.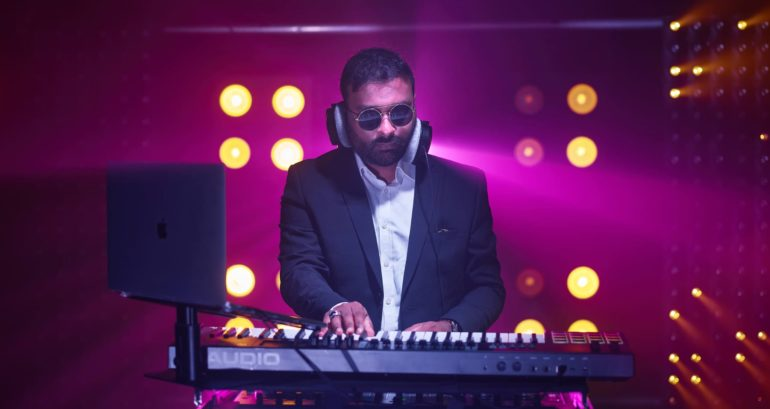 With just a little less than 17 reels on Instagram, this artist has amassed over 100,000 new followers, and over 20 million views in under 2 months. He has also collaborated with Benny Dayal, Teejay Arunasalam, and most recently Andrea Jeremiah. This is a sheer testimony to the relationships he has forged as a music producer for over a decade, and the magnitude of reception his reels have received.
Having been born in Sri Lanka, the family of Charles Bosco migrated to London when he was just a year old. As a resounding testimony to his musical talent, he has recently signed a deal with Sony Music. He will be dropping the official remixes of South Indian film songs released through Sony Music.
Full Article on Thamarai