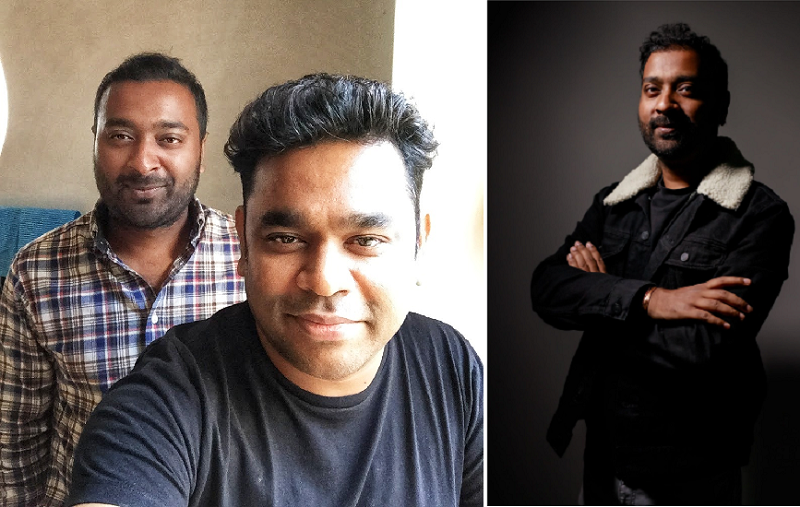 Charles Bosco has worked with some of the leading South-Indian music directors such as Anirudh, A.R.Rahman and Vijay Antony over the past 15 years. Having released over 500+ songs, his most recent works have gone viral with over 6 million views.
Since he made his foray into the music industry, Charles has worked with local and international independent musicians, been featured on both the BBC Asian Network and BBC Radio One Top Ten, and in many Tamil cinema soundtracks including Vanakkam Chennai, Biriyani, Valibha Raja & 18 Vayasu.
Charles is currently working on a number of projects with independent artists across the globe. For Charles, this is just the beginning; he has a lot more to offer the music industry and in the coming years, he will, without a doubt, continue to escalate to new heights as a music producer.
Featured in Chennai Vision