"The Millionaire Monkey Club's aim is not only to create digital collectibles and a game in the Metaverse and share profits, but also to allow the community members to learn from successful entrepreneurs, technology experts, investors, real-estate moguls, celebrities and influencers."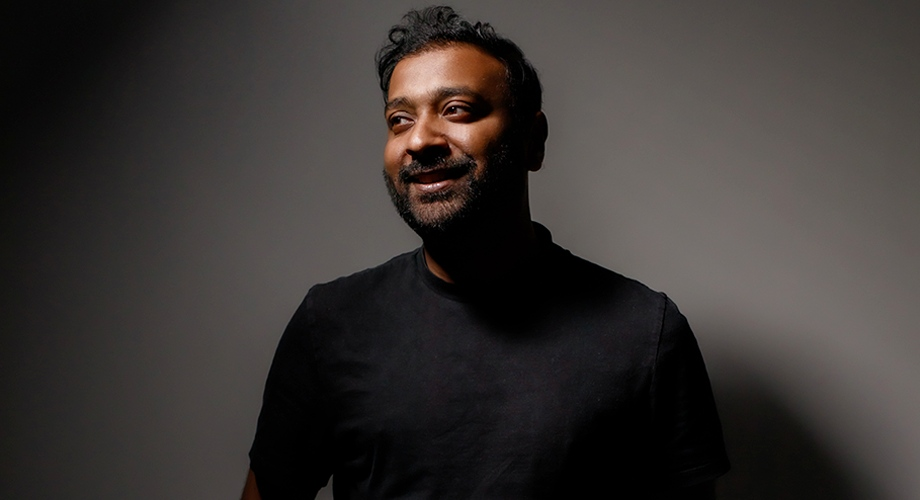 Tell us briefly about your upbringing and how it may have played a part in you becoming a serial entrepreneur in adulthood.
My family & I came to UK in the early 90s as immigrants. We were living in a council flat in Woolwich (South-East London). My mum would take me and my brother to all the Tamil classes during the week to learn the language and additional activities like singing, tabla and veena. On weekends we would take a long train ride to the other side of London to learn keyboard. All this was done with only our dads minimum wage salary working at a corner shop.
As I reached the age of 13, my dad had passed away from pancreatic cancer and we had to find other ways to make income. My brother had started to give keyboard classes around London while studying in university to give us that extra financial support. A few years later, I also followed his footsteps in teaching keyboard. We both went on eventually on getting full-time jobs but our first side hustle is what got us thinking in an entrepreneurial mindset. He would then sing for events for the weekends and I would be making music for African singers. We started to get our name out from that point.
We now have built the Bosco Academy together in which we have over 200 students learning keyboard and piano so that we can encourage more youngsters to get into the music field. We also teach them about the music business side of it.
Read the full interview at TamilCulture